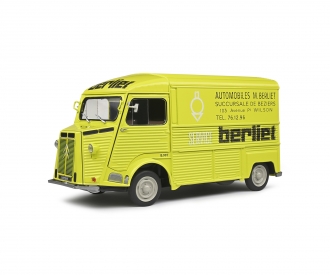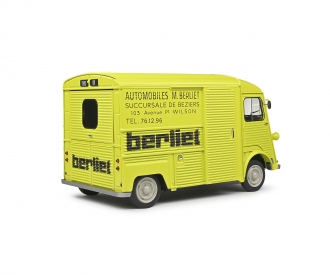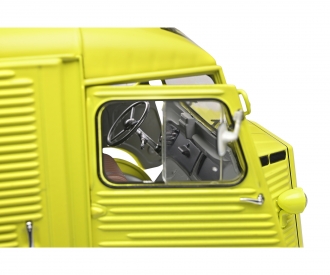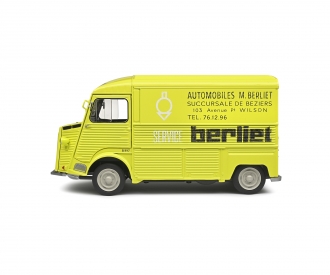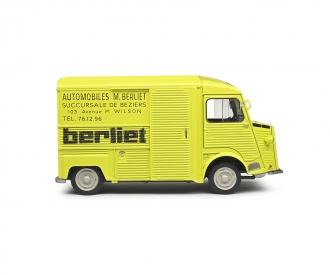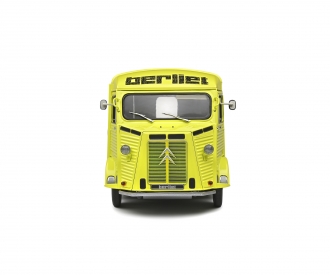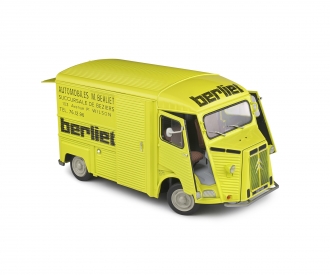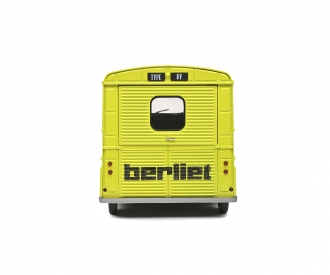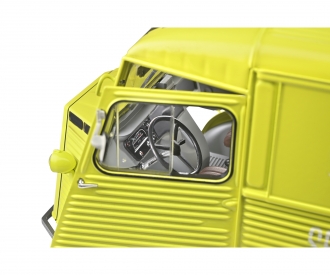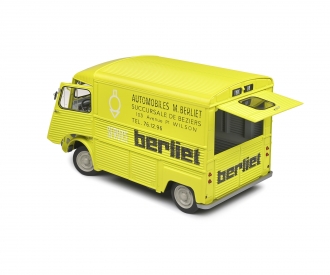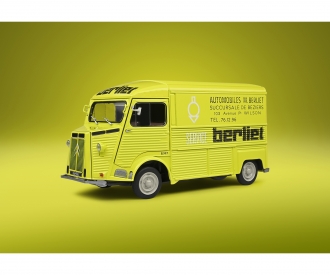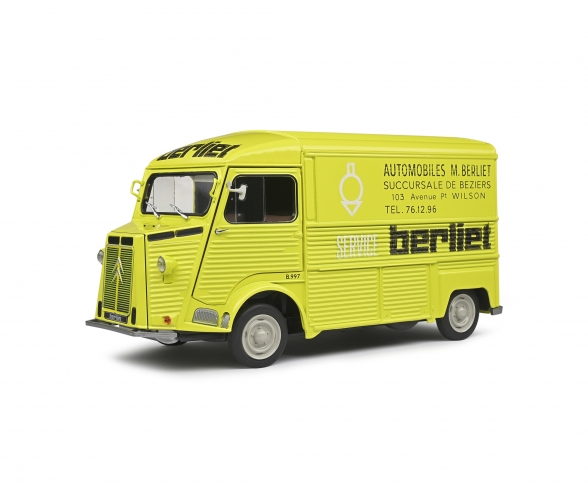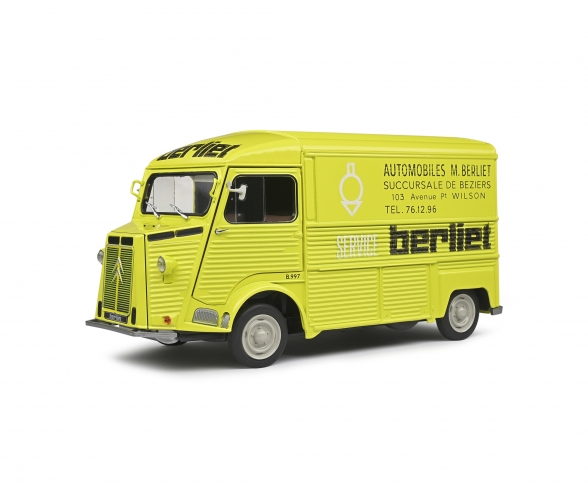 This item can only be delivered to the following countries: Germany, Austria, Switzerland
Even when building buses and trucks it is important to have smaller vehicles in order to be able to help customers. This is how the BERLIET company, like many companies in France, chose the Type HY as its commercial vehicle.
Warning! Collector model not suitable for children under the age of 14 years, contains small parts. Keep this address in case of need.