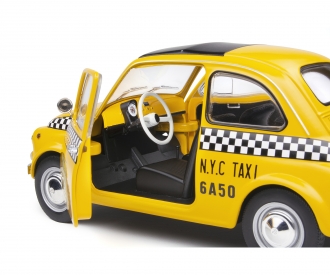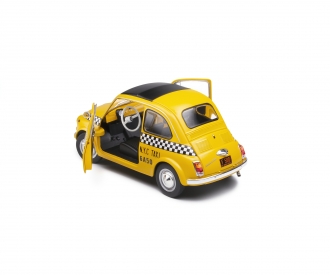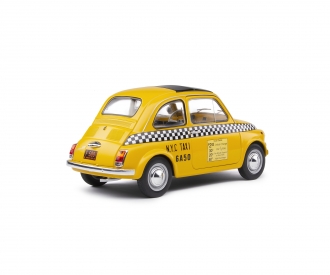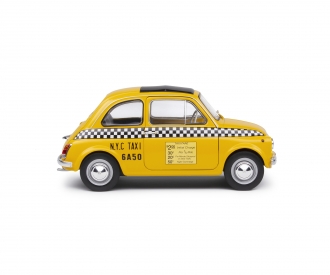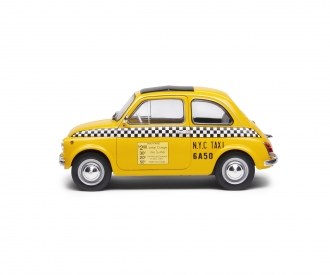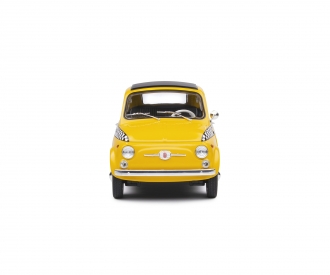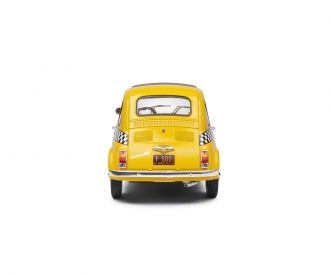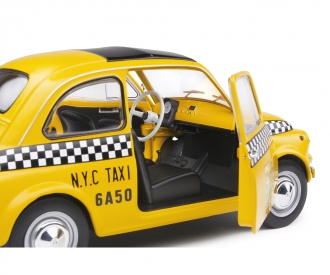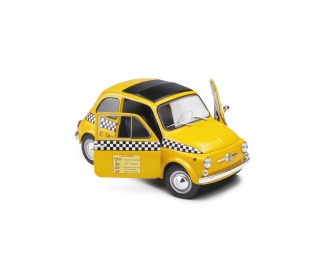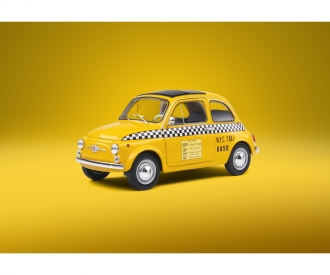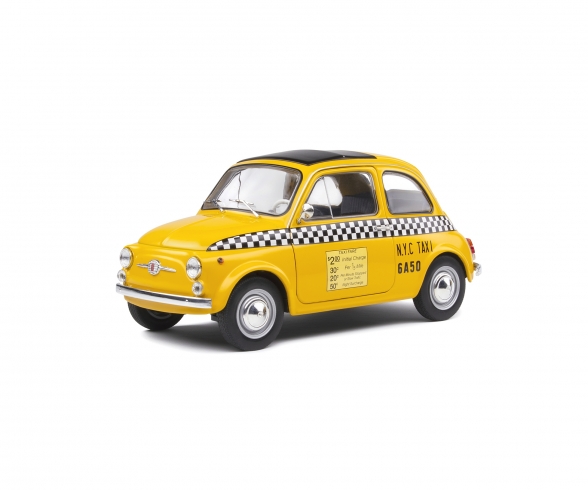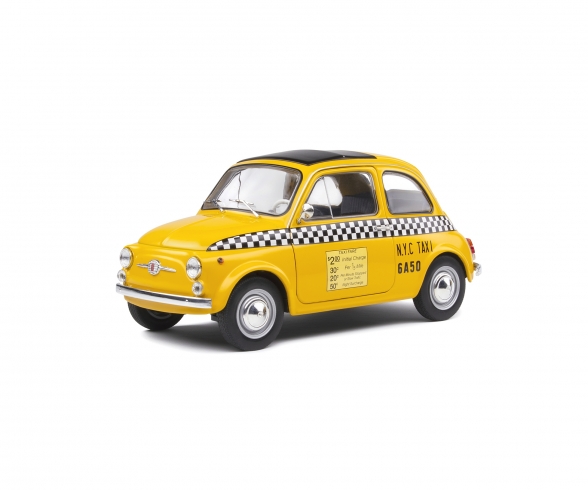 This item can only be delivered to the following countries: Germany, Austria, Switzerland
When we think of New York taxis, we naturally think of yellow taxis and the famous Ford Crown Victoria. Yet many other models have been able to roam the streets of New York such as the «Medallion taxis» like a Fiat 500! Original, and very practical in town.
Warning! Collector model not suitable for children under the age of 14 years, contains small parts. Keep this address in case of need.