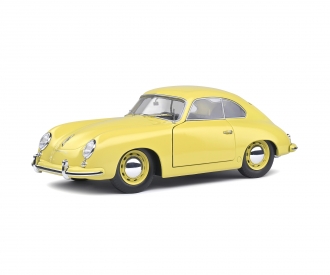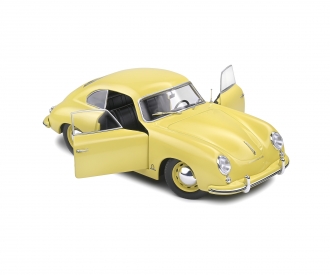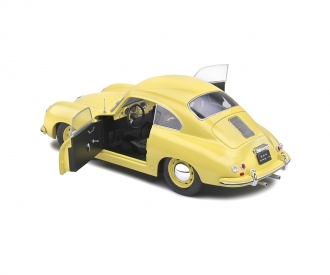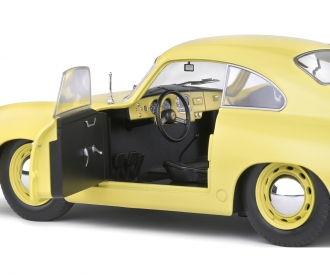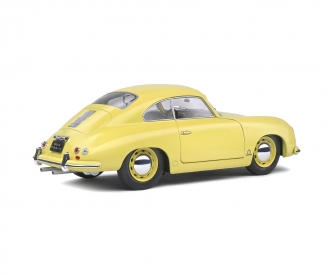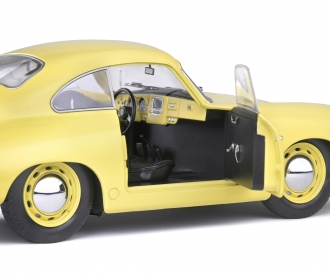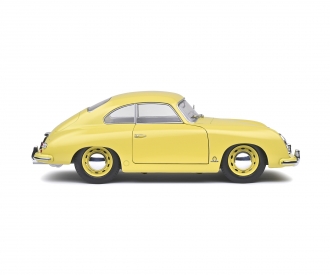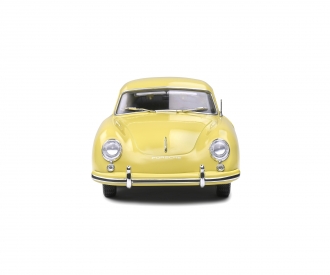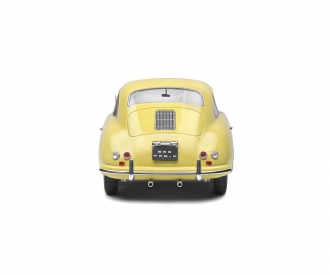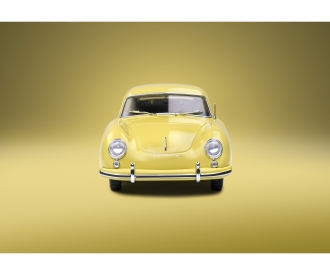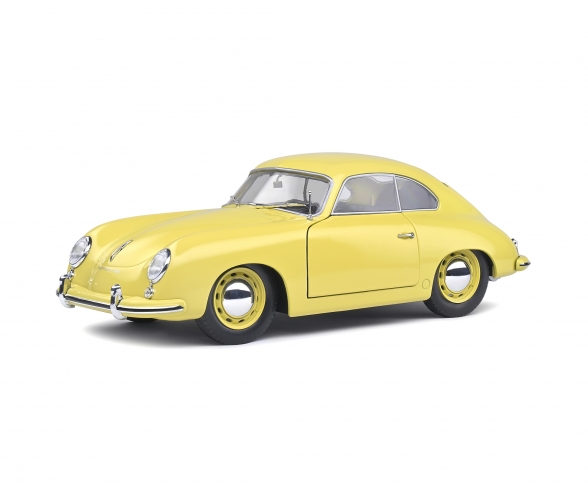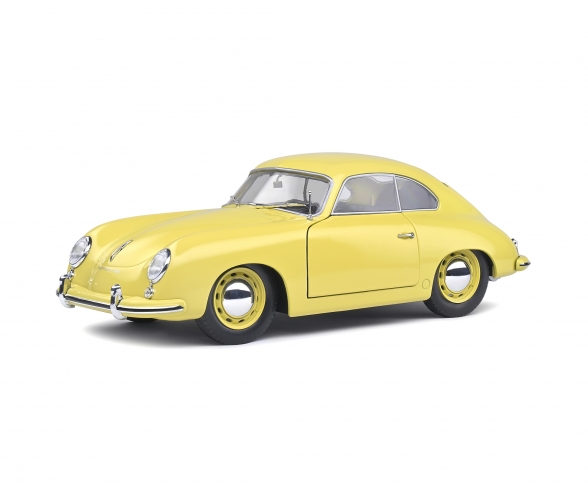 This item can only be delivered to the following countries: Germany, Austria, Switzerland
In the aftermath of World War II, the first Porsche to emerge was the 356 Pré-A. This small coupe designed by Ferry Porsche uses a large part of the mechanics of the mythical Beetle created by his father, Ferdinand Porsche. The 356 met with some success and remained in the Porsche catalog for almost 20 years. With its Yellow Condor color, this car smells of the 1950s!
Warning! Not suitable for children under 14 years.