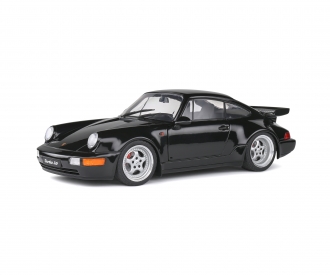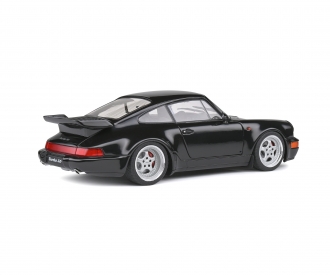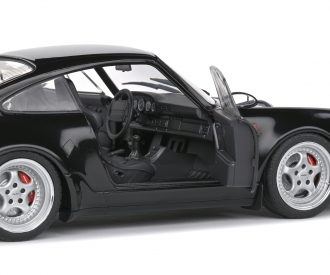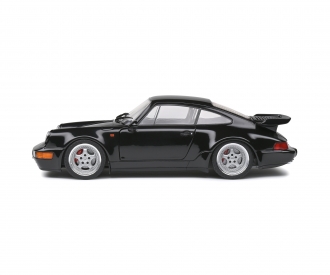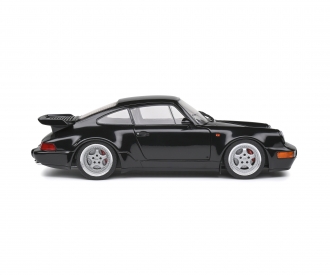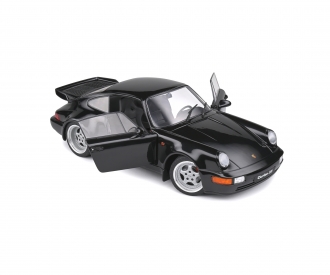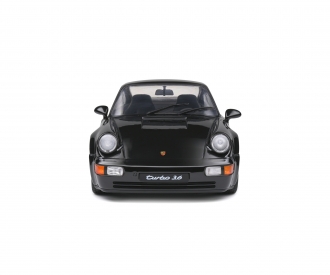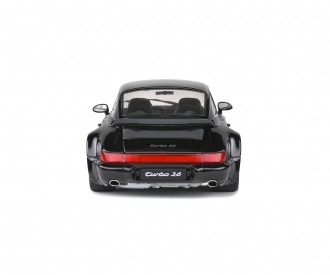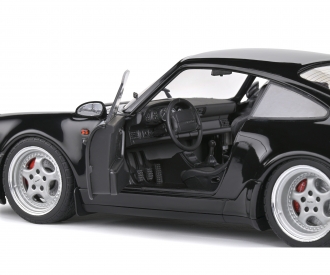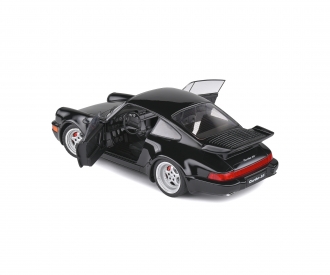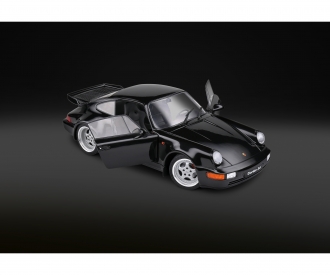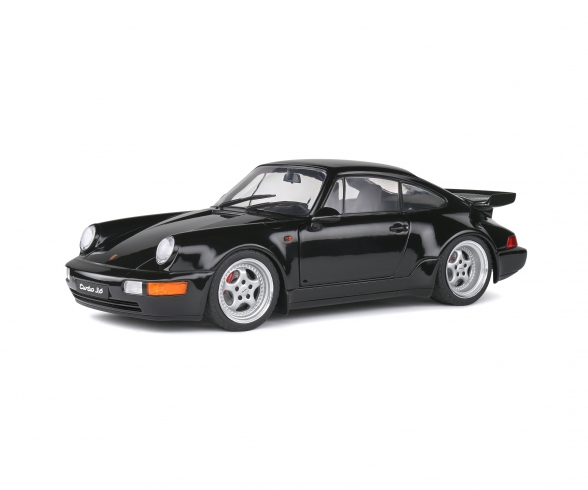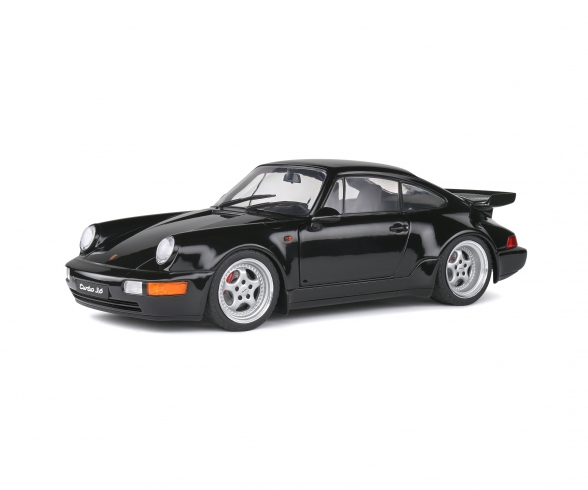 This item can only be delivered to the following countries: Germany, Austria, Switzerland
A black Porsche 911 964 Turbo immediately makes it a bad guy's car in Hollywood blockbusters. It's also an integral part in the hearts of moviegoers! Who sang «Bad Boys"?
Warning! Collector model not suitable for children under the age of 14 years, contains small parts. Keep this address in case of need.