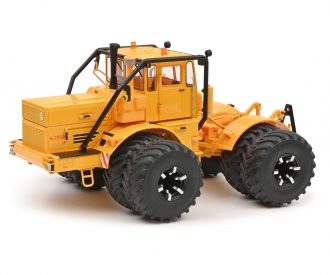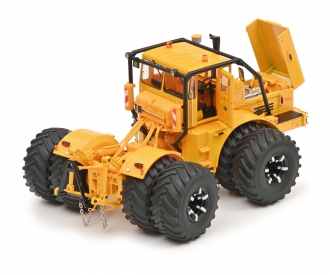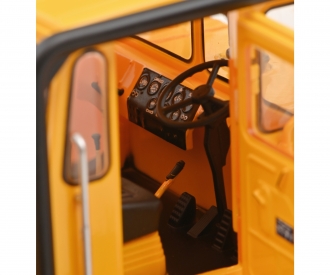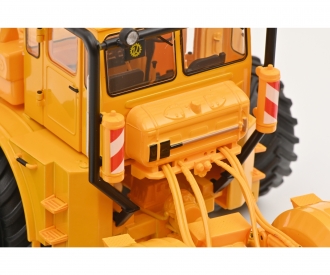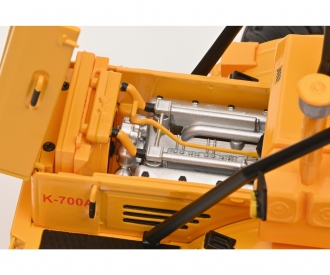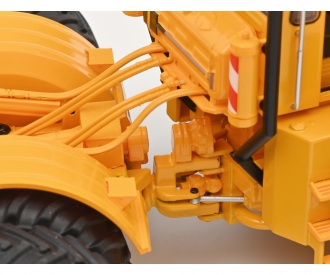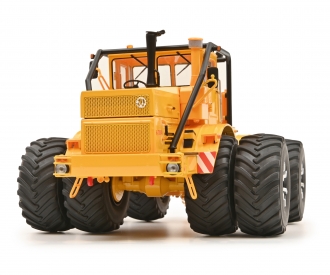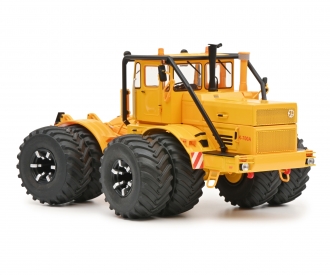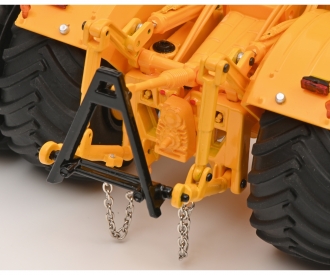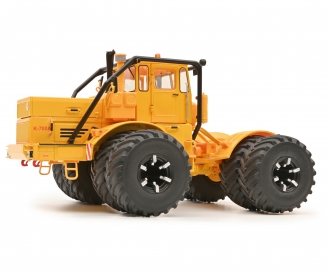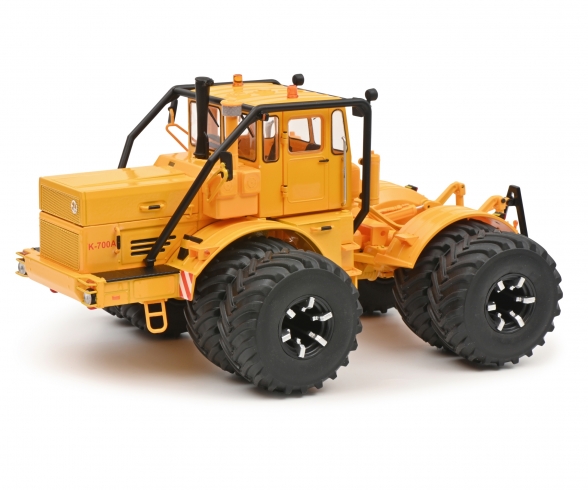 New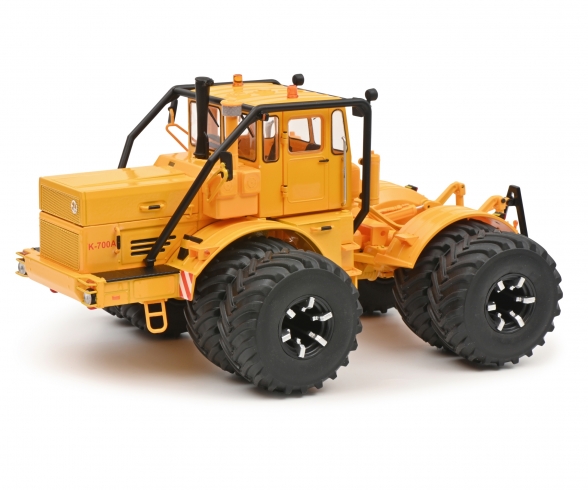 €89.99
incl. VAT
free shipping
(within the EU)
Quantity:
1
2
3
4
5
6
7
8
9
10
11
12
13
14
15
16
17
18
19
20
21
22
23
24
25
26
27
28
29
30
in stock, Delivery time 1-3 working days within Germany
"Its dimensions alone make the Kirovets K-700 all,wheel drive tractor something special at every tractor meeting and, of course,
in
every tractor collection. Developed from the end of the 50s by the Russian manufacturer, Kirovets, the first prototype of the
K-700
left the factory gates in Leningrad in July 1962. Between 1962 and 1975, well over 100,000 K-700s were produced. With
an 8-cylinder
diesel engine, developing 215 hp, sand centre-pivot steering, from 1968, the numbers exported to the GDR were also
not
insignificant.Known for its extreme reliability and very efficient, especially on large agricultural areas, using a K-700 could
triple
productivity compared with the Fortschritt ZT 300. However, to be able to make the best, economical use of a Kirovets
K-700 in
the state-controlled agriculture of the GDR, separate fields
had to be joined up to form large acreages. It was also calculated
that a
K-700 had to be worked for at least 1400 hours per year to
be profitable. Since this was impossible with single-shift working,
a
two-shift system was introduced for agricultural production
collectives equipped with the K-700."
Warning! Collector model not suitable for children under the age of 14 years, contains small parts. Keep this address in case of need.