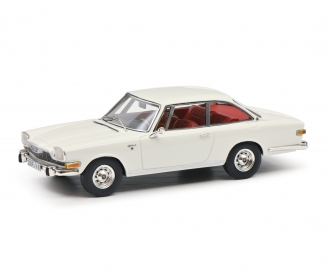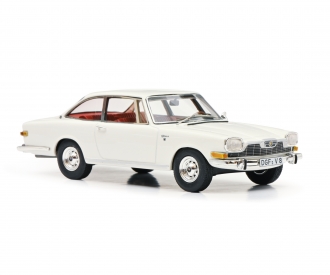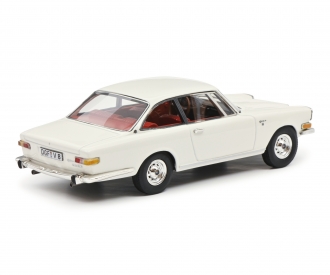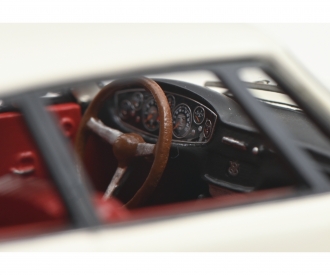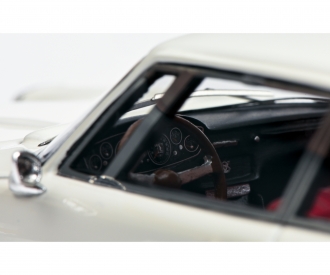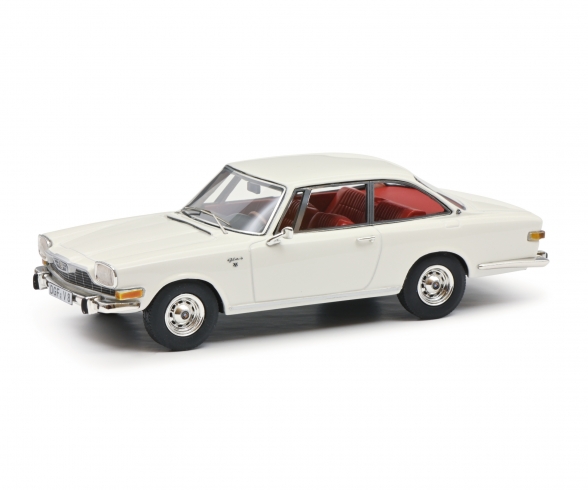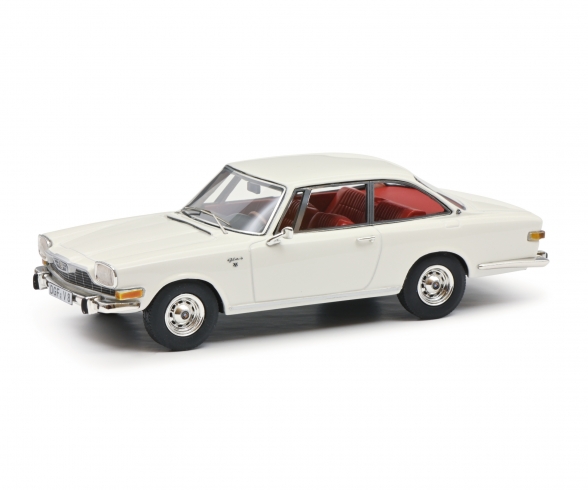 €89.99
incl. VAT
free shipping
(within the EU)
Quantity:
1
2
3
4
5
6
7
8
9
10
11
12
13
14
15
16
17
18
19
20
21
22
23
24
25
26
27
28
29
30
in stock, Delivery time 1-3 working days within Germany
Founded in 1883 in Pilsting as an agricultural machinery factory, Hans Glas GmbH of Dingolfing entered the lucrative two-wheel business at the start of the 1950s with the production of its Goggo scooter. A small car known as the Goggomobil was then launched in 1955 with great success, offering space for two adults and two children and costing 3,000 DM. In the years that followed, Glas evolved more and more into a serious manufacturer of cars. This led to the launch of the Glas 2600 V8 at the Frankfurt Motor Show (IAA) in 1965.
A very elegant coupé with coachwork designed by Frua and a V8 engine developed by the Glas company itself. This beautiful sports coupé, also nicknamed the "Glaserati", unfortunately did not prove to be a commercial success and consequently Glas was sold to BMW AG in 1966. There, production of the coupé continued for a while as the BMW Glas 3000 V8 after some minor revisions were made to the design and features.
Warning! Collector model not suitable for children under the age of 14 years, contains small parts. Keep this address in case of need.