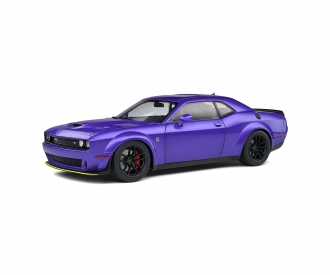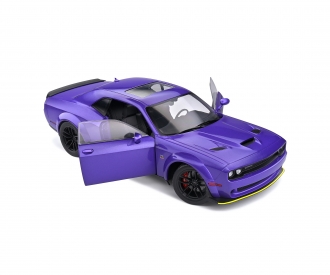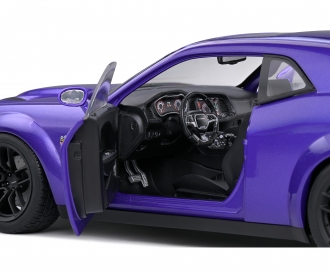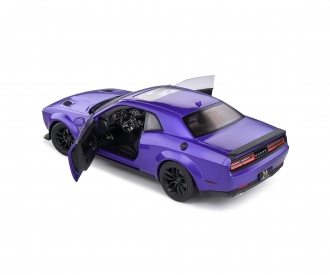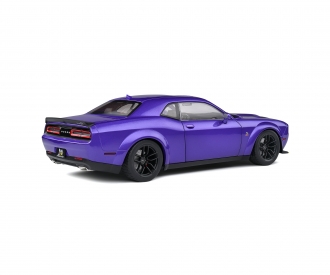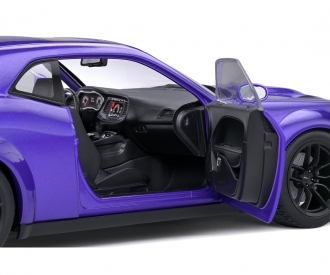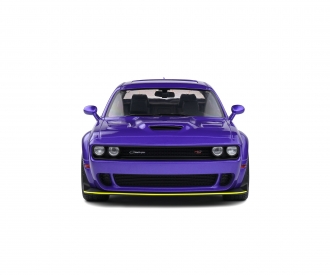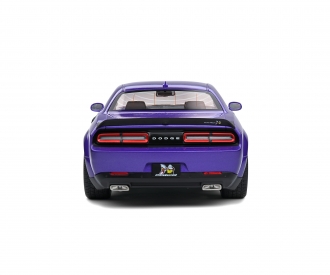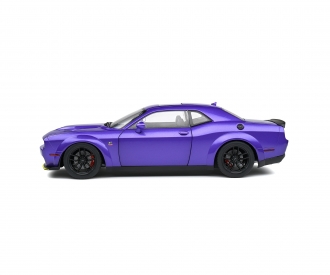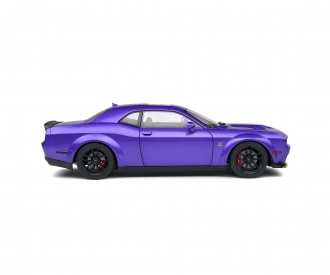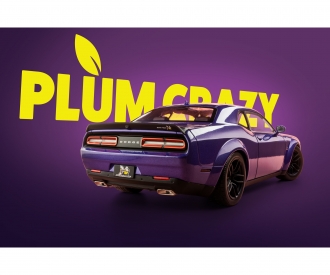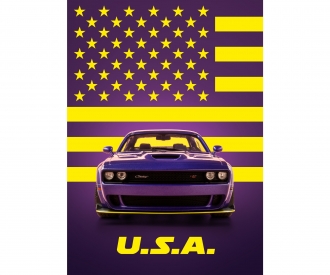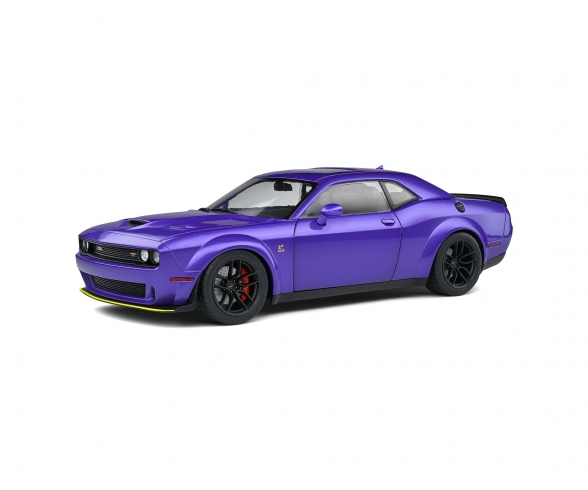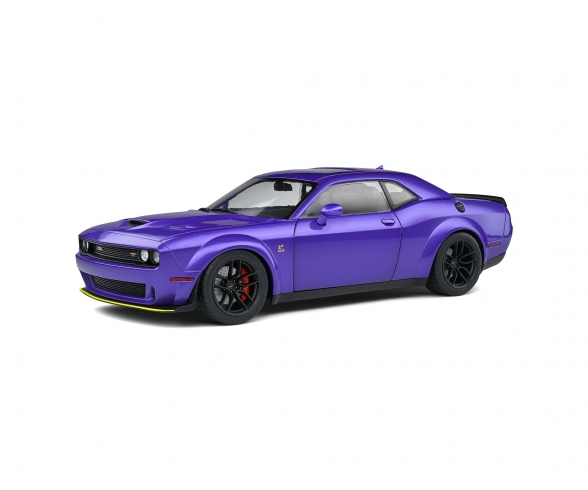 We will notify you by email as soon as this item is available again.
This item can only be delivered to the following countries:
Germany, Austria, Switzerland
The Plum Crazy Purple colour appeared on Dodge Challengers in the 1970s and established itself as an iconic colour for the American brand. How happy were Dodge fans when in 2015 the color returned to the catalogue. Since then every model is offered in Plum Crazy Purple like the Dodge Challenger!
Warning! Collector model not suitable for children under the age of 14 years, contains small parts. Keep this address in case of need.