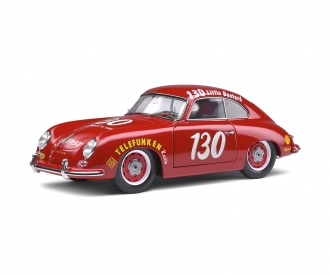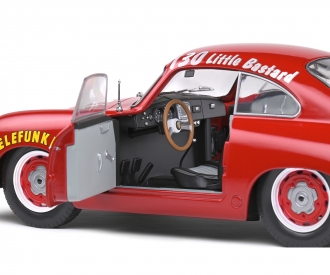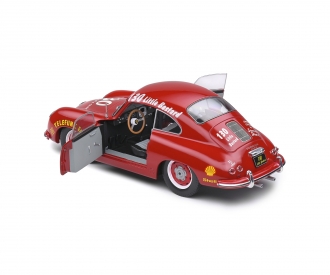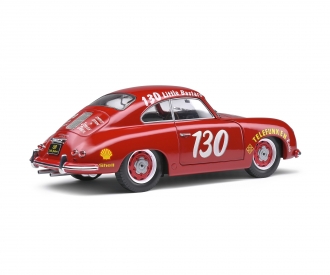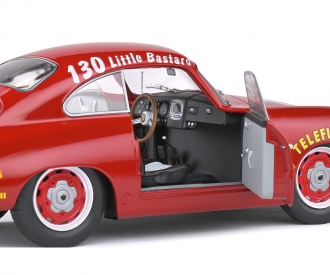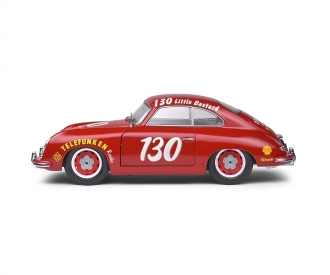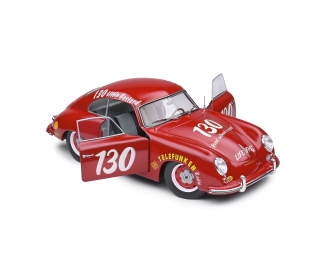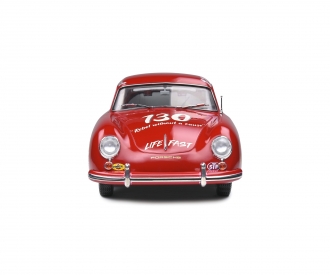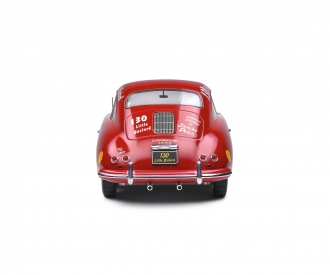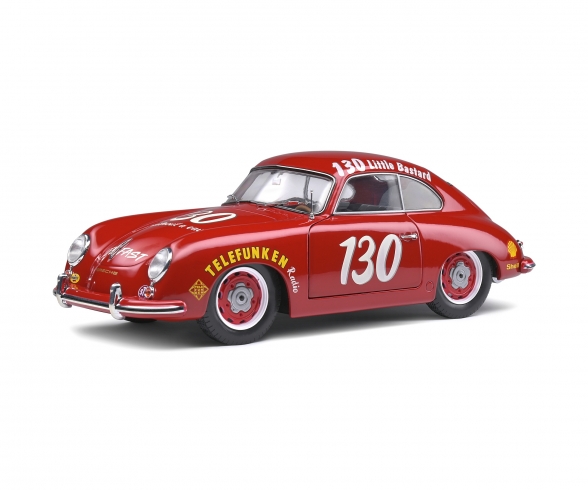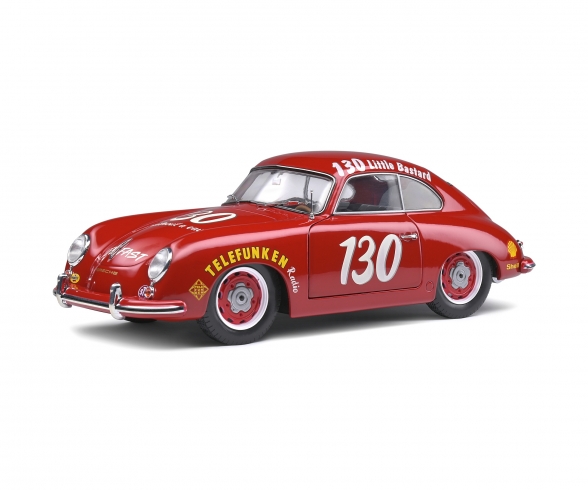 This item can only be delivered to the following countries: Germany, Austria, Switzerland
In 1955 James Dean's career exploded with the release of the films «East of Eden» and «The Fury of Living». The young Hollywood prodigy was also a car lover and a speed junkie. He was killed on September 30, 1955 at the age of 24 while on his way to a car race. For years his fans have paid him various tributes like here with this Porsche 356 Pré-A «no. 130».mous Calberson livery!
Warning! Collector model not suitable for children under the age of 14 years, contains small parts. Keep this address in case of need.