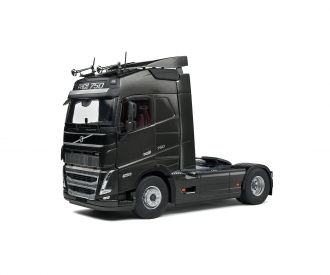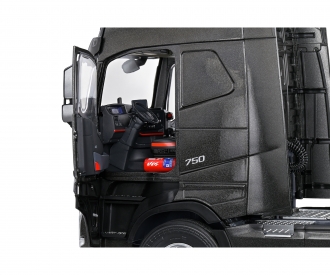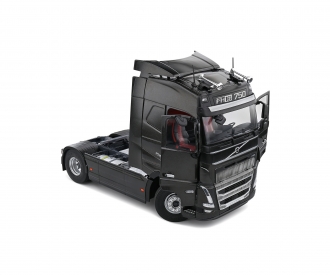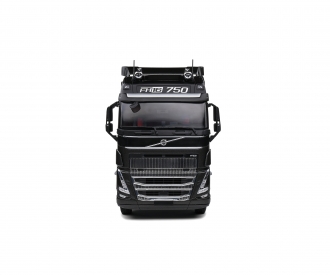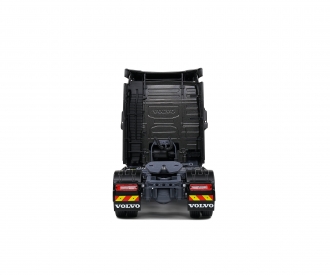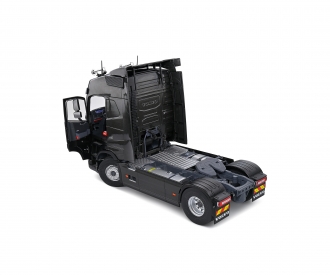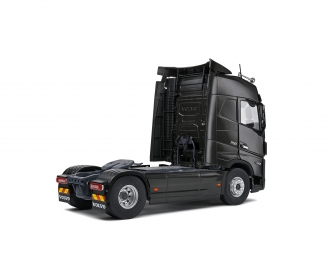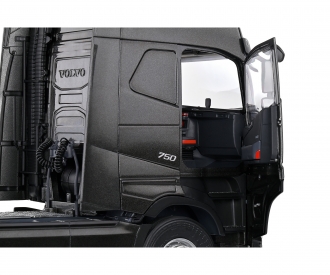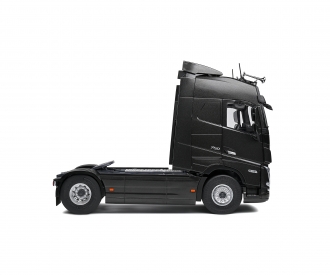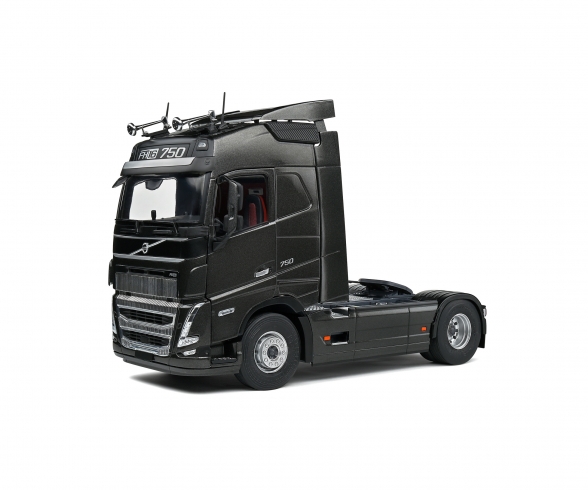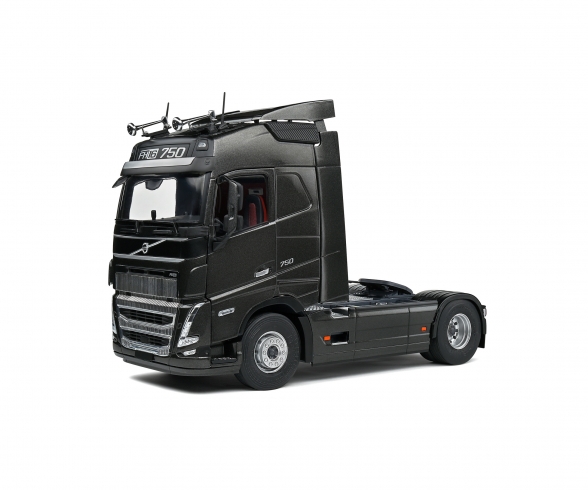 We will notify you by email as soon as this item is available again.
This item can only be delivered to the following countries:
Germany, Austria, Switzerland
Product information
The Swedish manufacturer describes its newest truck cab as "the ultimate longdistance transport experience." The FH is in tune with the times and offers reduced fuel consumption compared to the previous generation. The I-Save engines can reduce fuel consumption by 7% over long distances. The FH is also compatible with biofuels such as HVO (Hydrotreated Vegetable Oil) and liquefied natural gas or biogas (LNG)
Warning! Collector model not suitable for children under the age of 14 years, contains small parts. Keep this address in case of need.